Winter Formal tickets on sale NOW in the Doghouse! All eligible students are able to attend. Guest passes are due 11/22. Payment deadline is 11/29.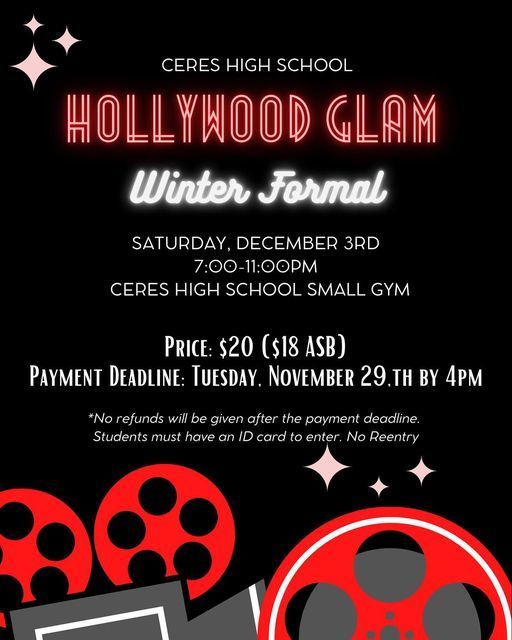 The Bulldogs came out with all the spirit for our Bulldog+ homecoming! Congratulations to our homecoming royalty! ❤️🐾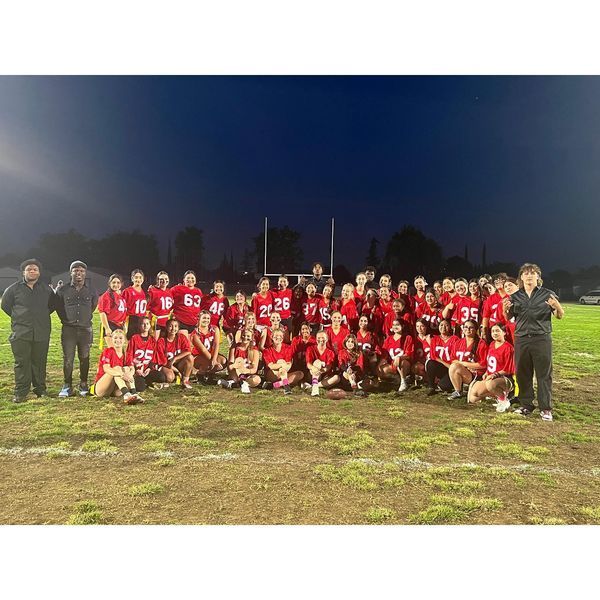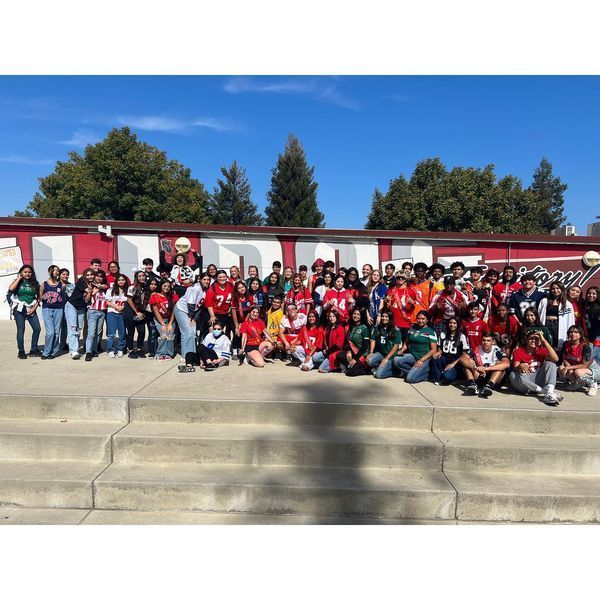 Stop by Doghouse to stock up on merchandise before the Rally and Homecoming Game on Friday! We're open from 8:00-4:30 and accept cash, card, and check.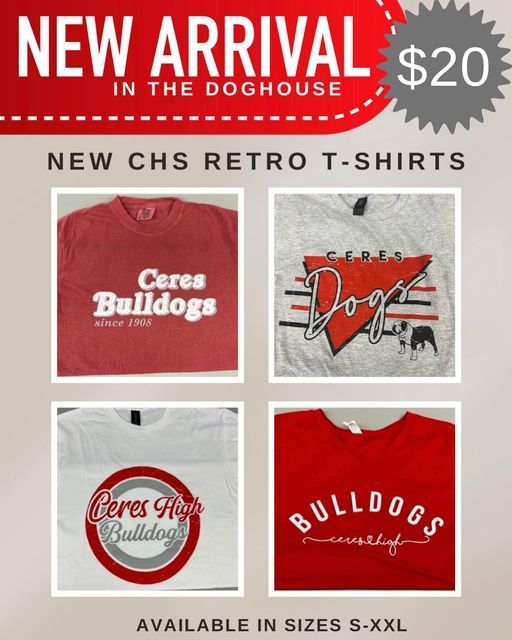 Off and running at the first Management Team meeting of 2022-2023! Is it August 10th yet? #CeresLearns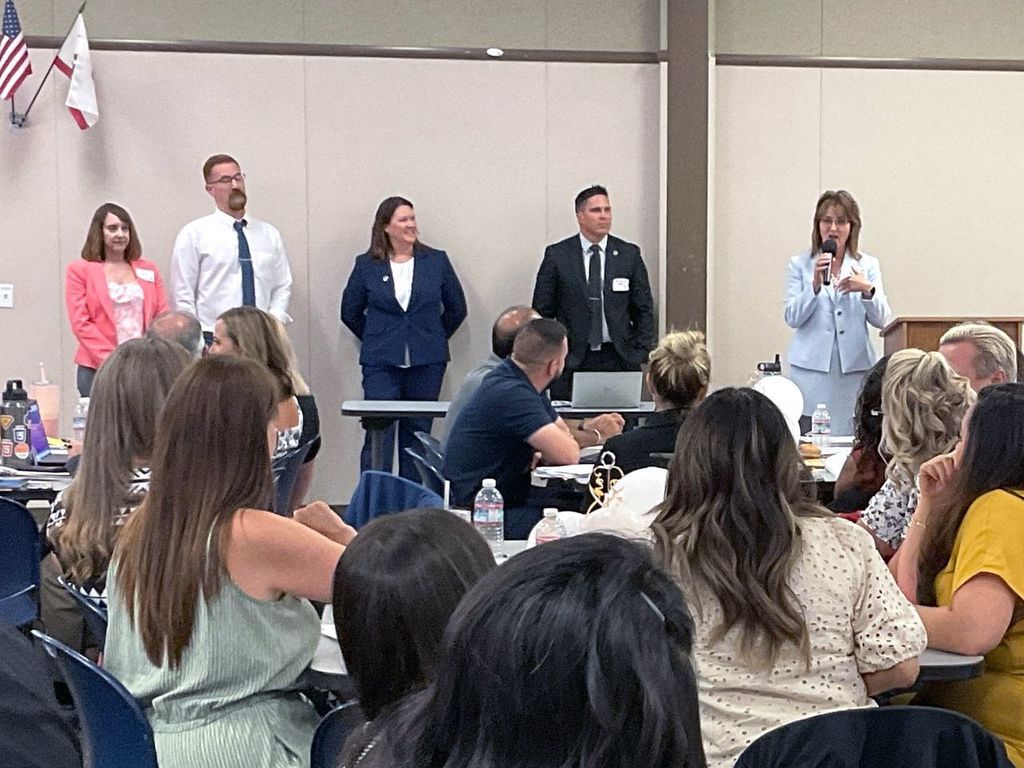 Just one more video this school year from the #IChoseYou series, with thanks to all of the students, staff, and families who inspire us every day. 🥰 #ThatsAWrap #GreatAttitude #Energy #Focus #Positive #Helper #ThankYou #CeresLearns
https://fb.watch/ducjiJH6qO/

It's a great day to be a Bulldog! Congratulations to the Ceres High School Class of 2022 on the hard work and diligence that have led to this proud moment. Your future awaits ... and we'll be right here cheering you on! 🐾🎓✨ #OnceABulldogAlwaysABulldog #CeresLearns